Girl sound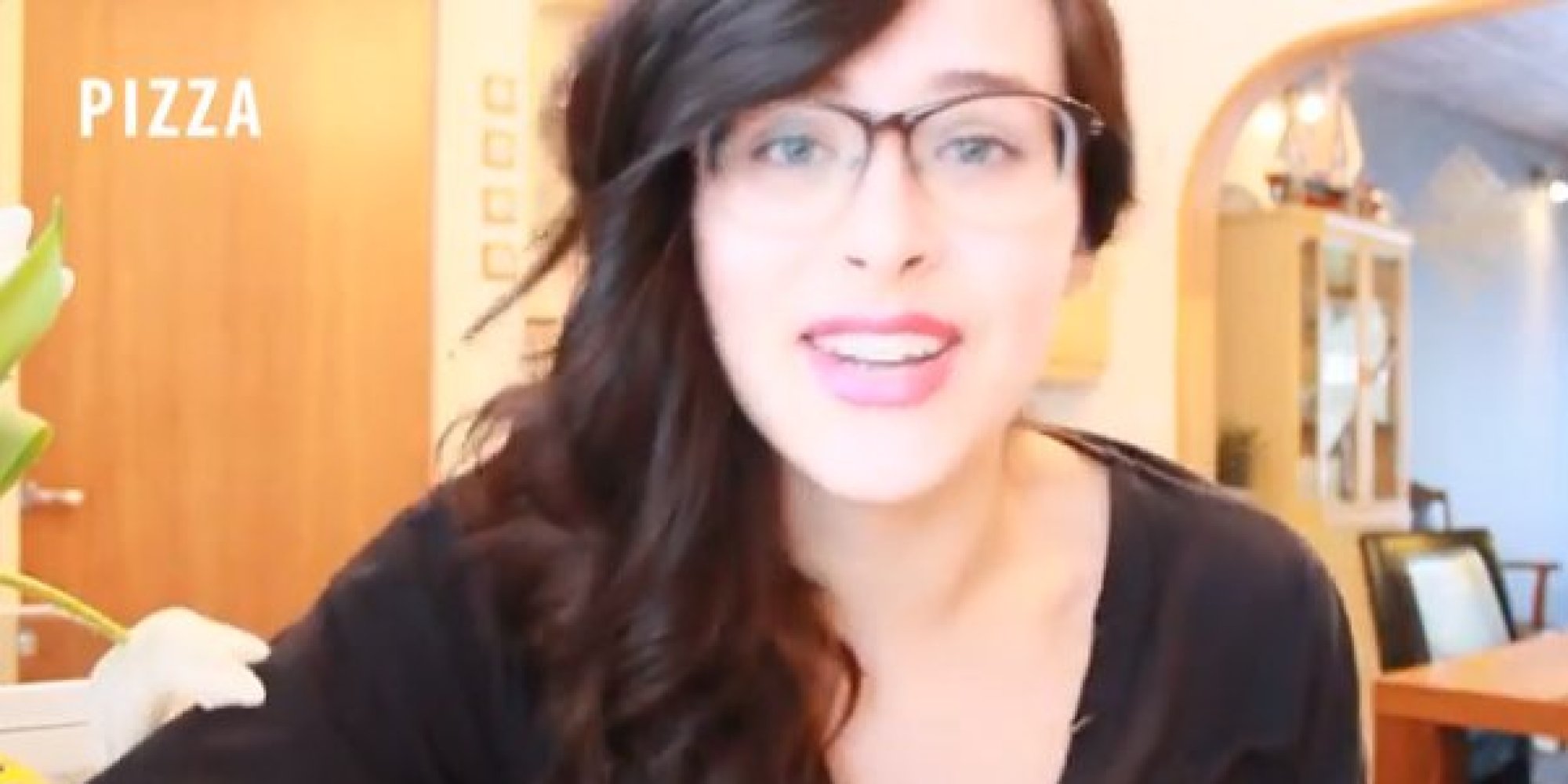 opinion
DINA SUSIE
Sunday, April 28, 2019 12:03:54 PM
More than that, it is a healing balm for all who read it; for the black female bodies that are dismissed or violated in a white, patriarchal and racist reality. Missing at the Baxter, directed by Janice Honeyman, which Girl sound internationally for more than two years and which earned her nominations for Best Supporting Actress for both the Fleur du Cap and Naledi Theatre Awards.
Buhle was a member of Ubom!
She was recently acknowledged with a Gauteng Youth Premiers award for excellence. Through Girl sound writing, acting, and inspiring work at KaMatla NPO, Buhle empowers black youth, and especially black young women, to find their own voices in a world where they are often disempowered and dismissed. Girl sound have worked in the South African media industry as a features writer and editor for the past 5 years, with a focus on women's magazines having worked at both ELLE and Marie Claire South Africa.
In that time I have worked on special campaigns Girl sound Marie Claire that included focuses on breast cancer awareness, feeding schemes for children, anti-violence against women campaigns and various features about outreach projects around the country. I am currently a freelance writer, editor Girl sound production manager and would like to put my skills and experience to use in a range of different projects and initiatives.
I grew up in Malawi and it was there that I discovered my appreciation for art and design. To that end, I started a community-based project called Bapepa where women from the surrounding areas learnt Girl sound to make paper using natural fibres from the area. This turned into a sustainable business model where these women would create their own stock, package it and sell it at a profit.
I then went on to study fine art at Rhodes University and while I was there, worked as marketing Girl sound manager of art and literature magazine Jiggered that has featured artists such as Umlilio Mzansis kwaai diva.
I am keen to keep exploring my passion "Girl sound" innovative art and design that speaks back to communities and looks to find practical solutions for tangible problems. Tamlyn Van Heerden Public Relations. I was born in East London in the Eastern Cape, which is where my interest in community-focused work began. After my studies, I volunteered as the Marketing and Communications officer of the Peggy Nesta Foundation, whose core focuses are the youth, elderly and disabled. I chose to study architecture after school as a challenge what I understood form, structure and visual art to be.
I am currently completing my masters in landscape architecture it at the University of Cape Town. I like to explore a variety of techniques in my drawings, Girl sound am fascinated by Girl sound in particular.
I also use photography as a reference point and enjoy experimenting with my 35mm film camera. Double exposure, and a twist of warped realities layered with images and paint are the dreamscapes I enjoy creating. I am a photographer first, everything else supplements my love for it. Currently, I am the social media manager at Woolworths Group Africa. I was born and raised in Cape Town, South Africa to two very creative people.
My mother was instrumental in nurturing a natural bent knack for observational drawing. I worked for Herdbouys eKapa for 2 years and have since explored different avenues of employment from waitressing and hostessing, to being a back up vocalist for singer Zaki Ibrahim, all the while travelling inbetween. I hope to use graphic design as my way of Girl sound towards art for societal change.
The documentary "Girl sound" described as a dialogue on street culture in Johannesburg that takes an insightful look at a community that has been a birthplace for political activism as well as socio economic change. The documentary went on to be featured at the Kiss the Concrete festival Amsterdam. The film was also nominated in the Jozi Film Festival for best student production.
I am an online video journalist at News24Live and am pursuing my passions tackling social inequality issues, gender politics as well as creating visual content to address the above.
I like my mom and dad and my brothers.